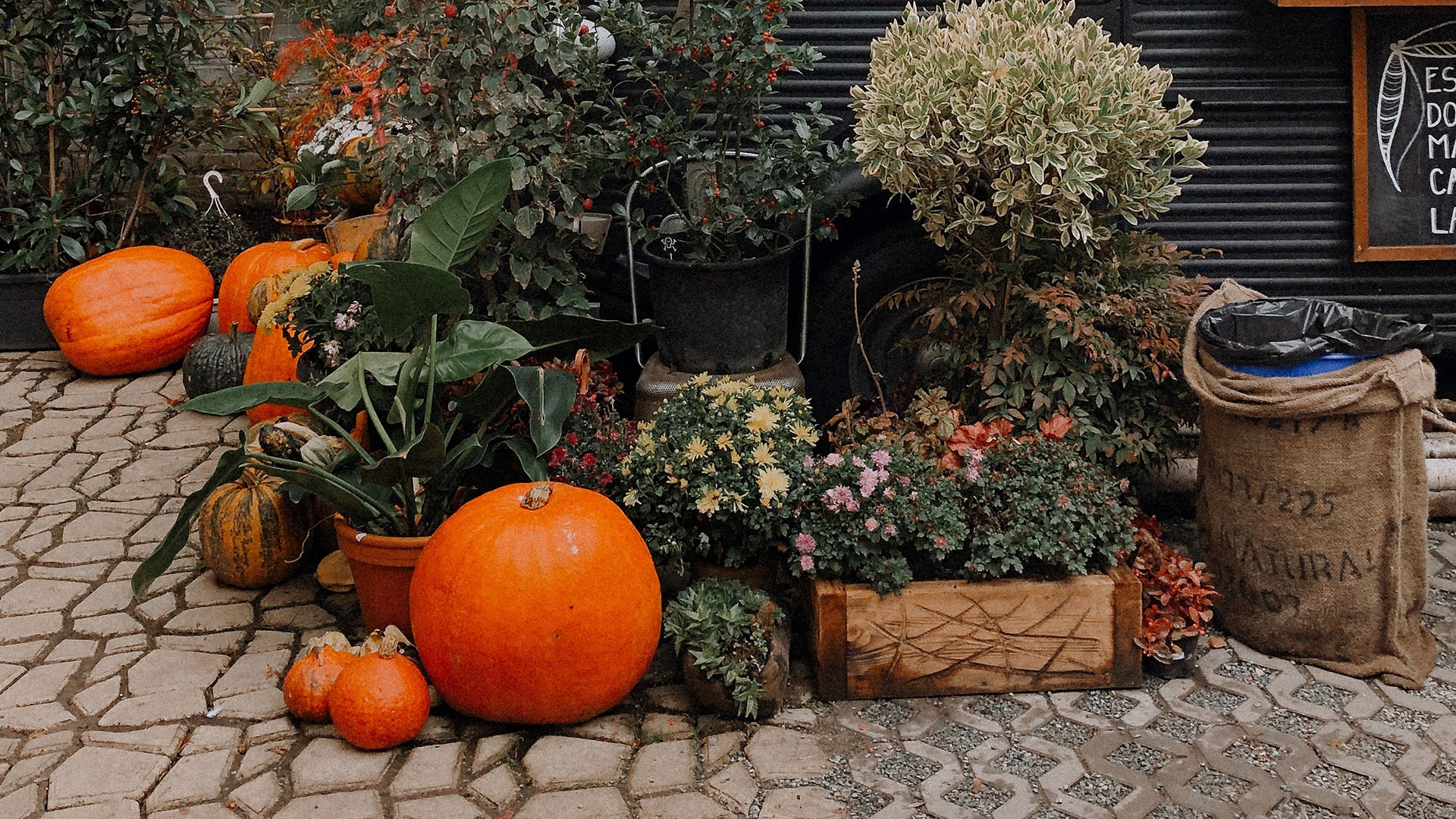 October 7th | 11am – 4pm
Halloween Fest on Amber Lantern
Event activities include: Local Shopping, Live Music, Happy Hour Crawl, Local Bites, Pumpkin Patch, Raffle Prizes, Workshops, Kid's Craft Zone, Costume Contests, Spooky Vibes and more!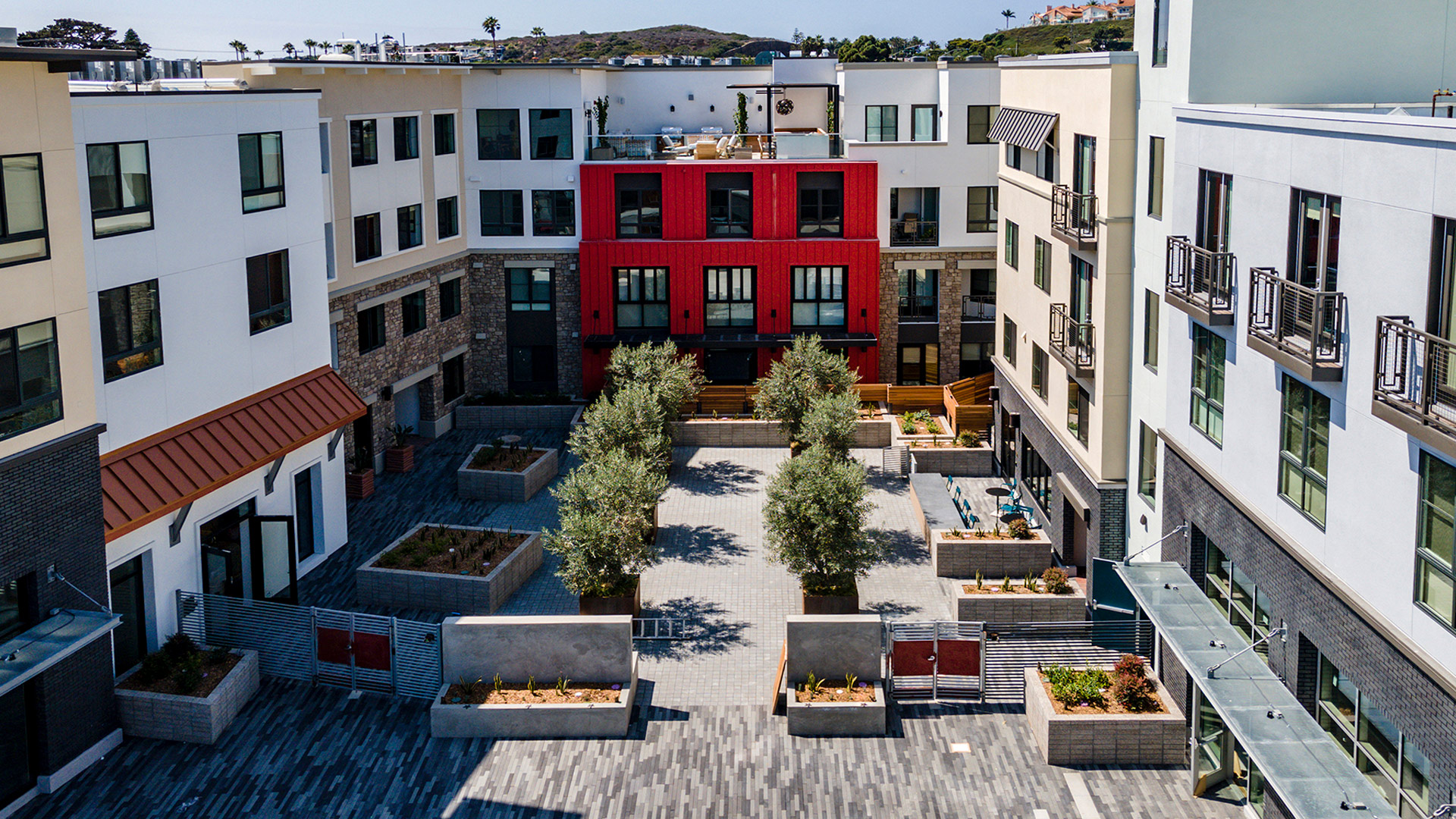 RECURRING EVENT
Live Music at Prado West
Join us at Prado Square for live music! Our current schedule is as follows:
September 30th | 11am – 1pm | Iain and Islay Nicklin
October 14th | 11am – 1pm | Iain and Islay Nicklin
October 28th | 11am – 1pm | Iain and Islay Nicklin
November 4th | 11am – 1pm | Iain and Islay Nicklin
November 11th | 11am – 1pm | Iain and Islay Nicklin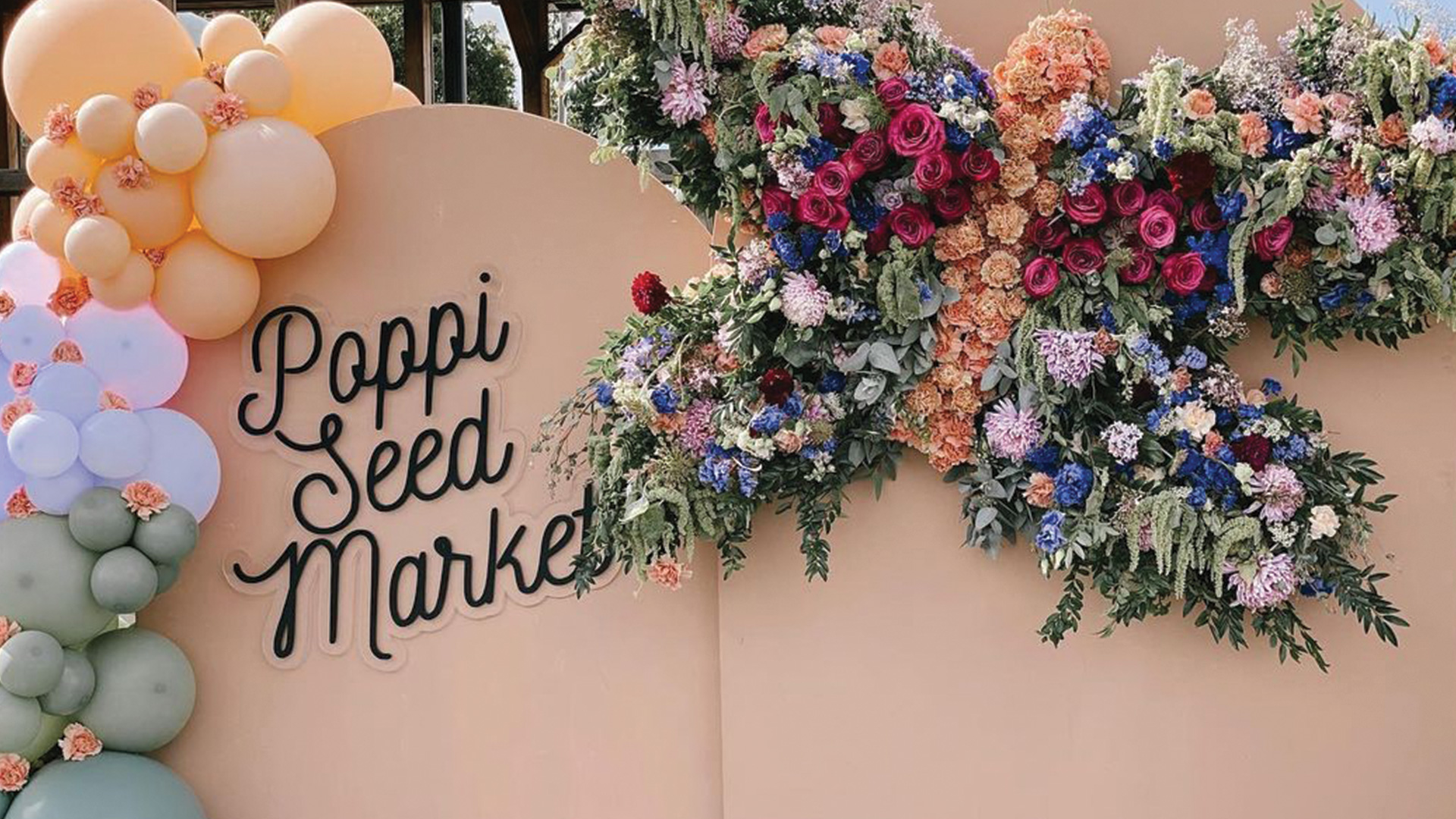 August 26th | 3pm – 7pm
Poppi Seed Market
A hand market celebrating local makers and artists. We are super excited about our next Poppi Seed Market and we'd love for you to join us!  We're here for all the talented, handmade peeps, local, small shops and vintage and upcycled gems.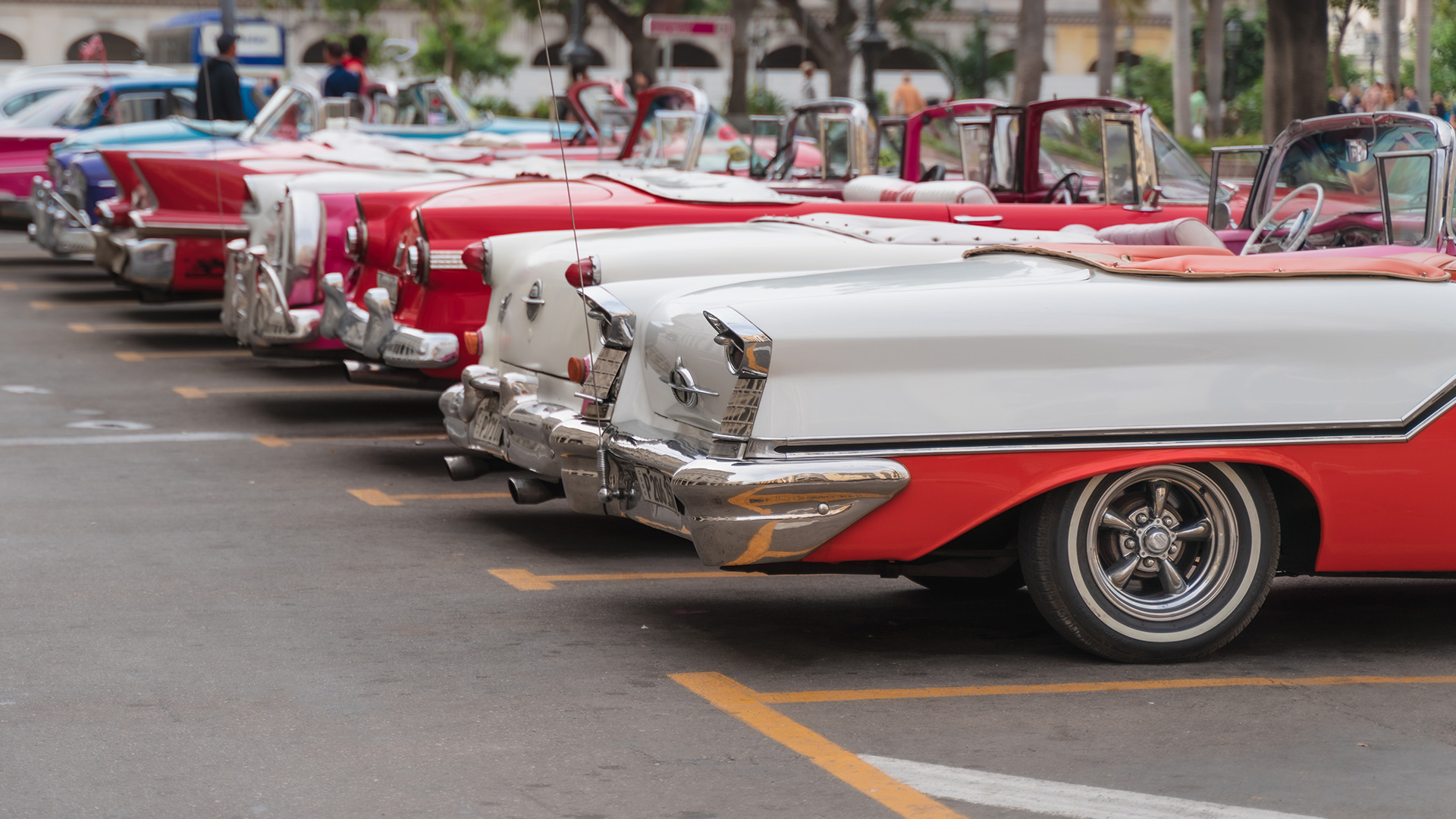 August 27th | 10am – 3pm
Dana Point Classic Car Show
Located on Del Prado Avenue, this outdoor event attracts thousands of spectators to enjoy 250+ classic cars, awards, vendors, music, food trucks, and more. This event is free for spectators and is perfect for families, friends, and dogs (leashed).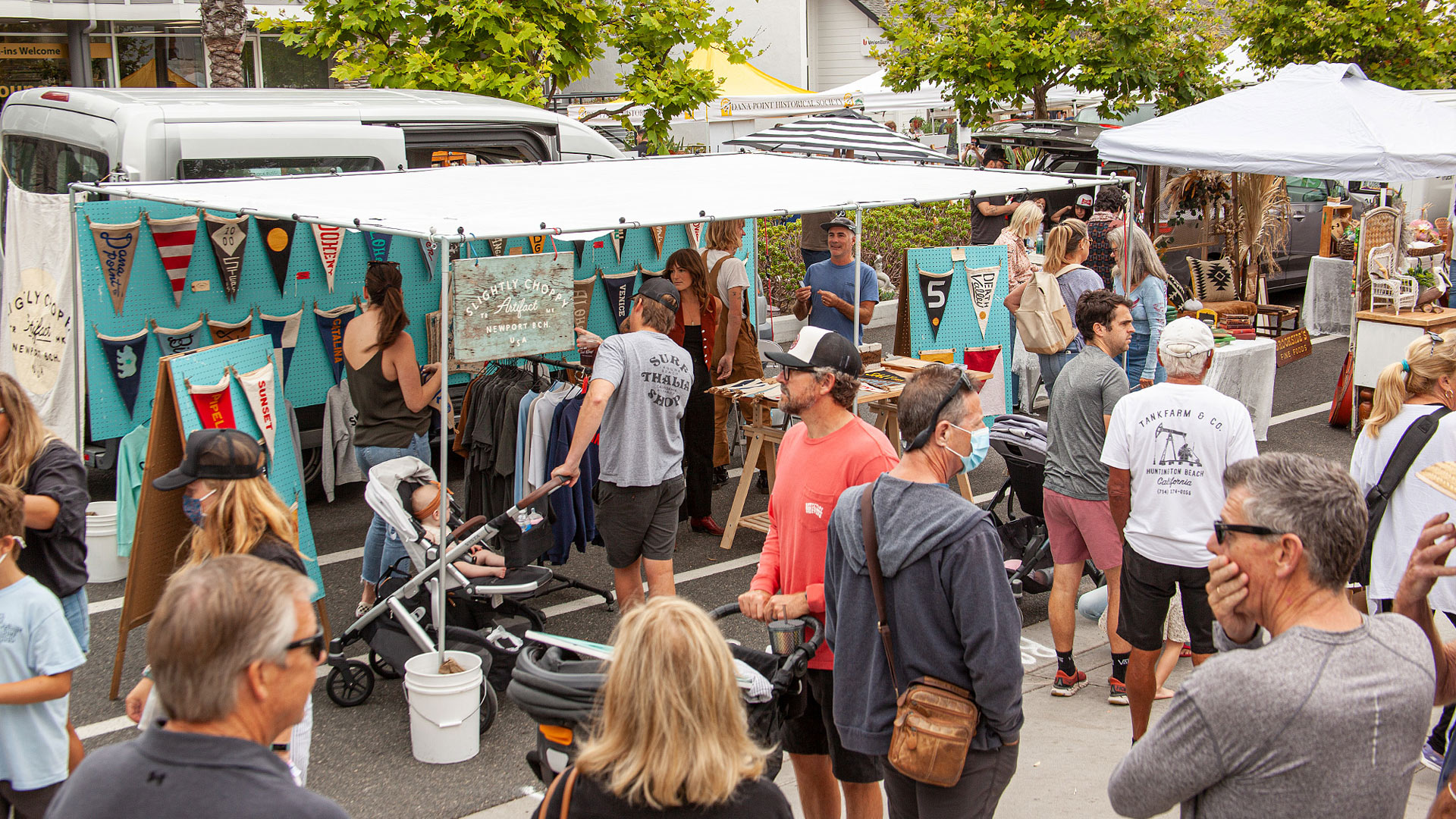 September 24th
REDO Vintage & Maker's Market
A community gathering uniting vintage fans and local artisans of California. Stroll and explore a curated collection of vintage and an authentic assortment of makers. Live music, hands on experiences and a selection of food trucks will make it a day for all to enjoy.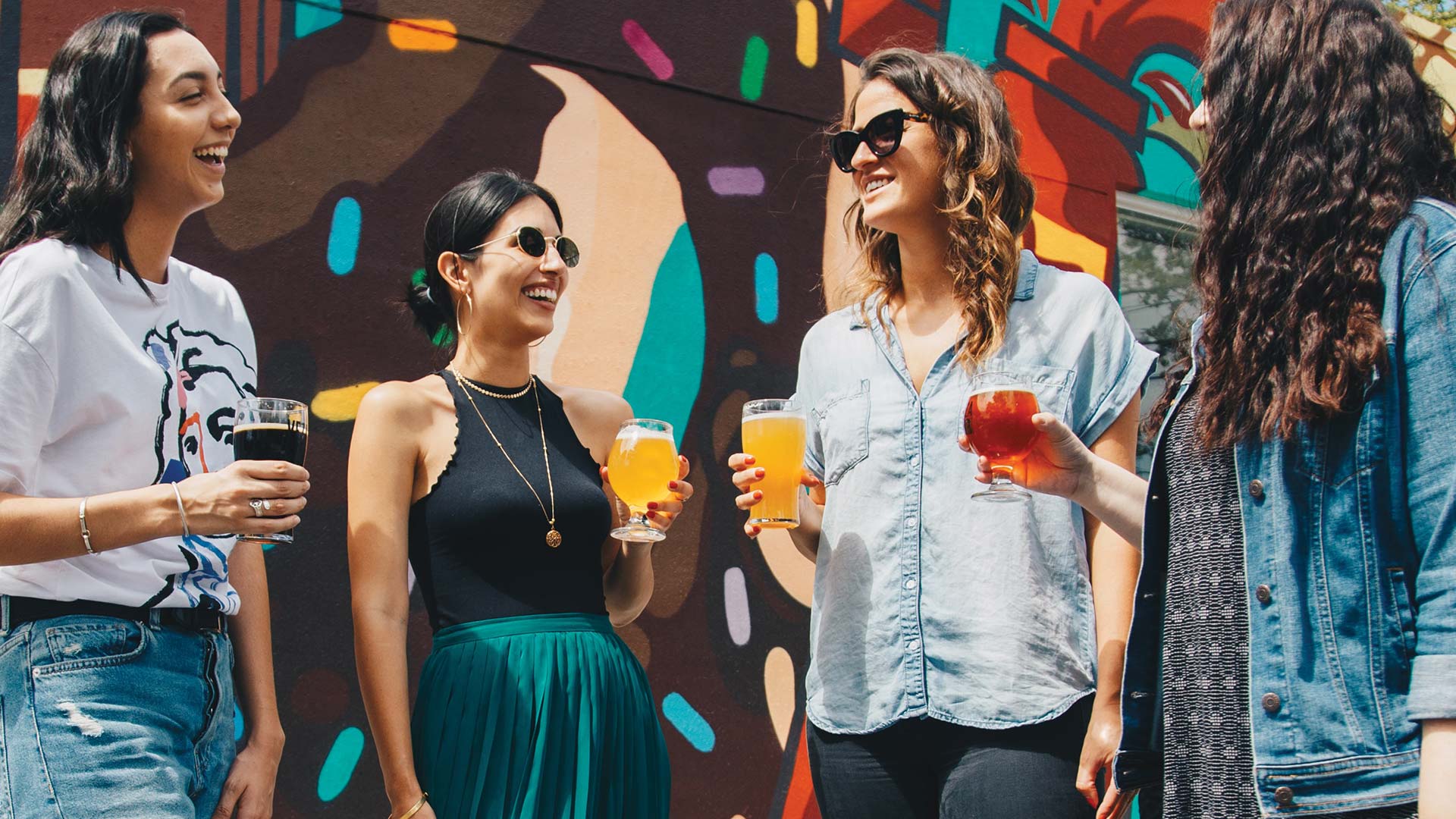 May 18 | 5:30-7:30 PM
Dana Point Chamber of Commerce Mixer
This special after-hours mixer is a great opportunity to meet business members in the community. Make connections and generate new business leads, all while enjoying a fun evening. Tickets include two drink tickets for adult or soft beverages, light hors d'oeuvres and networking opportunities.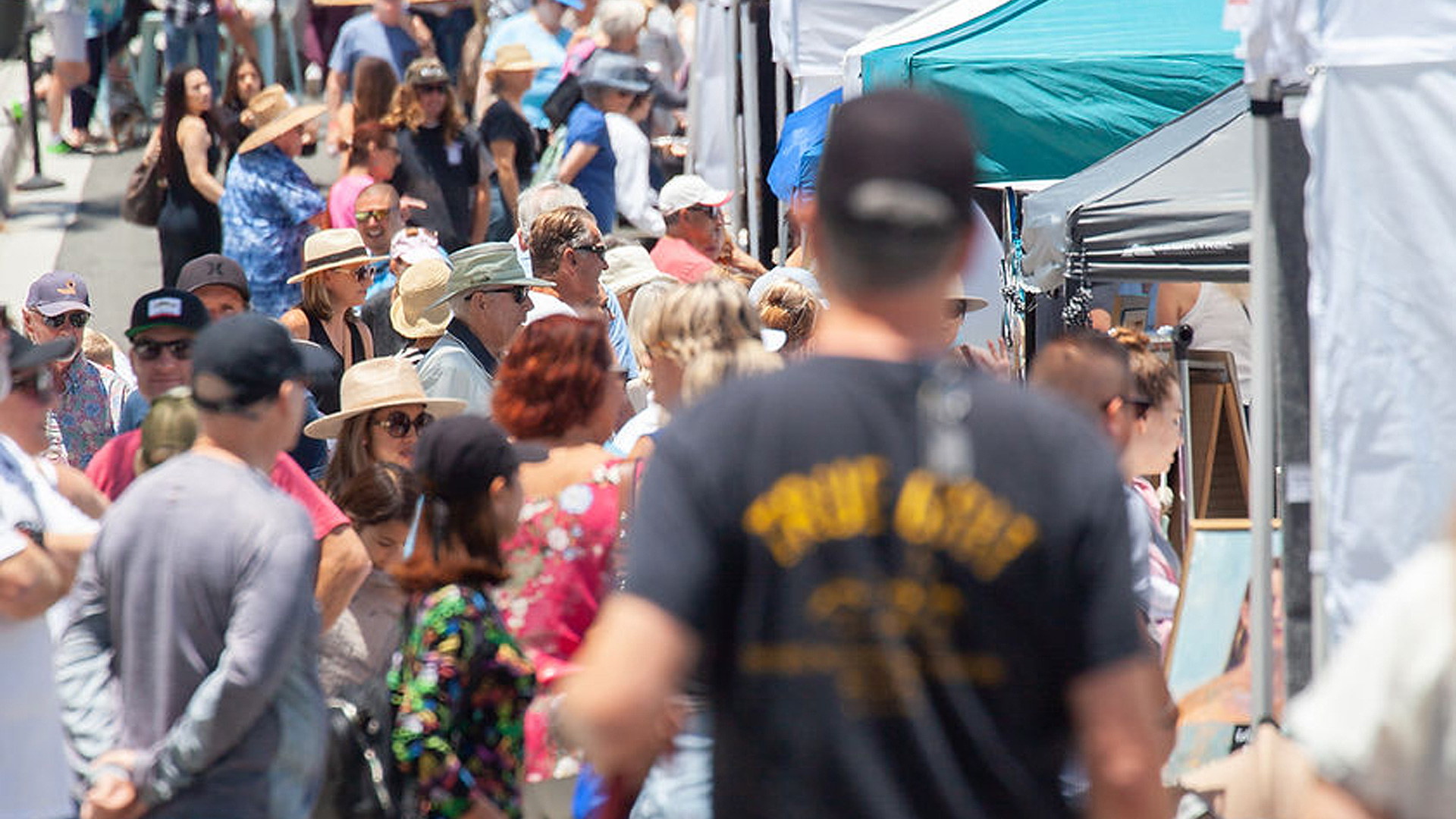 June 11TH | 10:00AM - 4:00PM
Dana Point Art Festival
The Dana Point ArtFest is an outdoor, top-quality juried art and music event that brings artists and the community together in and around the Dana Point, CA area. Come enjoy this exciting family-friendly and FREE community event!

Tell us about your event! Please fill out our form and we'll be in touch with you shortly.